Before School Care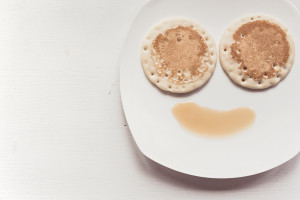 Before School Care operates between 6:30am and 9:00 am, Monday to Friday of the school terms.
Children are able to participate in a diverse range of organised and self- directed activities including:
Books

Board Games

Sports Equipment

Quiet Area

Dance/Group Game
Organised sports and arts/craft activities are programmed based on the children's interests and this is displayed on the noticeboard in the foyer.
Breakfast is provided (if required) from 7.00am to 8.15am.
Examples of Breakfast include:
Cereals

Toast, Muffins, Raisin Bread or crumpets

Milk & Juice
With the assistance of Educators, children can participate in cooking other foods for breakfast each morning.
Examples of types of cooked breakfasts are:
Scrambled Eggs

Hashbrowns

Bacon and Eggs

Toasted Sandwiches

Muffins

Pancakes
A list of these is published weekly and available on the noticeboard in the foyer of the hall.
Preps and Grade 1's are taken to their classroom.