It's Vacation Care time!
Vacation Care time is here again and we have a very exciting couple weeks planned. We have organised lots of activities and excursions but places will be limited so please make sure you book your child/children in as early as possible.
Click here for the Vacation Care Program.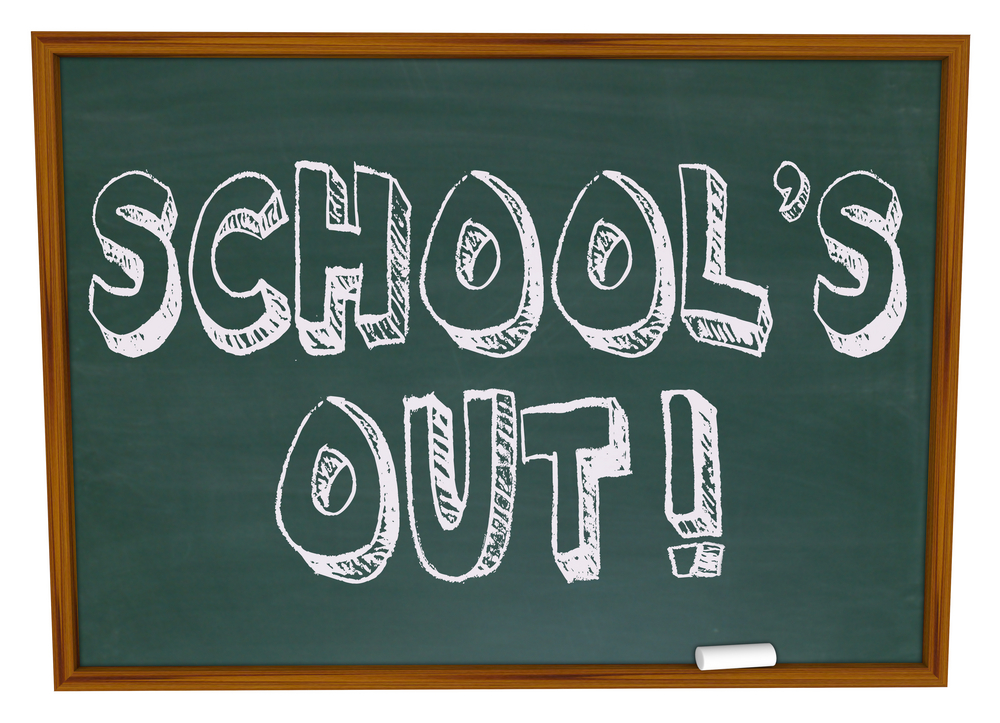 Tracy Schadendorff (Director) & Clyde McIlroy (Coordinator) 
Jindalee School Age Care Program
114 Burrendah Rd 

| Jindalee | Queensland 4074



T

 07 3279 2902 |F  07 3725 5700 |M 0421 787 789

|
Enriching the lives of young people.